You have all done great this week!
​​​​​​​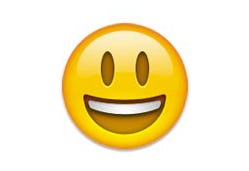 I have uploaded today's class notes. I made a typo earlier today please fix your notes on the "Standard Form" page. Make sure to write the correct a , factored form, and standard form of the graph. It is correct on the attached version.

Also, I have assigned your Spring Break Assignment via MathXL. The assignment is due by Friday, April 3.
i-Ready lessons will be checked the last Sunday of Spring Break (March 29), in which you should have a total of THREE lessons from this week and next week.

See you back on Zoom after Spring Break, Monday, 3/30!
Have a great and safe Spring Break!